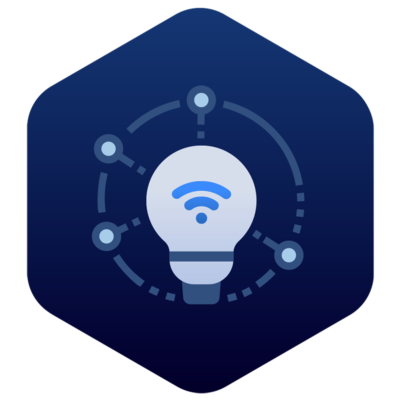 Inspiring Light
For Extraordinary Spaces
Smart Lighting Systems works seamlessly with premium lighting controls and shades to create powerful and personalized smart spaces—providing the ultimate intelligent lighting solutions.
You can have it all. Any fixture, any load type, any phase – designed within one system, and all managed from a single source.
Curated content gives you preset lighting that mimics natural daylight. An intuitive app makes it easy to program and personalize scenes in real time.
A Smart Home Ecosystem
Designed to harness the brilliance of a daylight
Smart Lighting Technology designed to anticipate and react to your needs, inextricably fusing illumination and architecture into your lifestyle.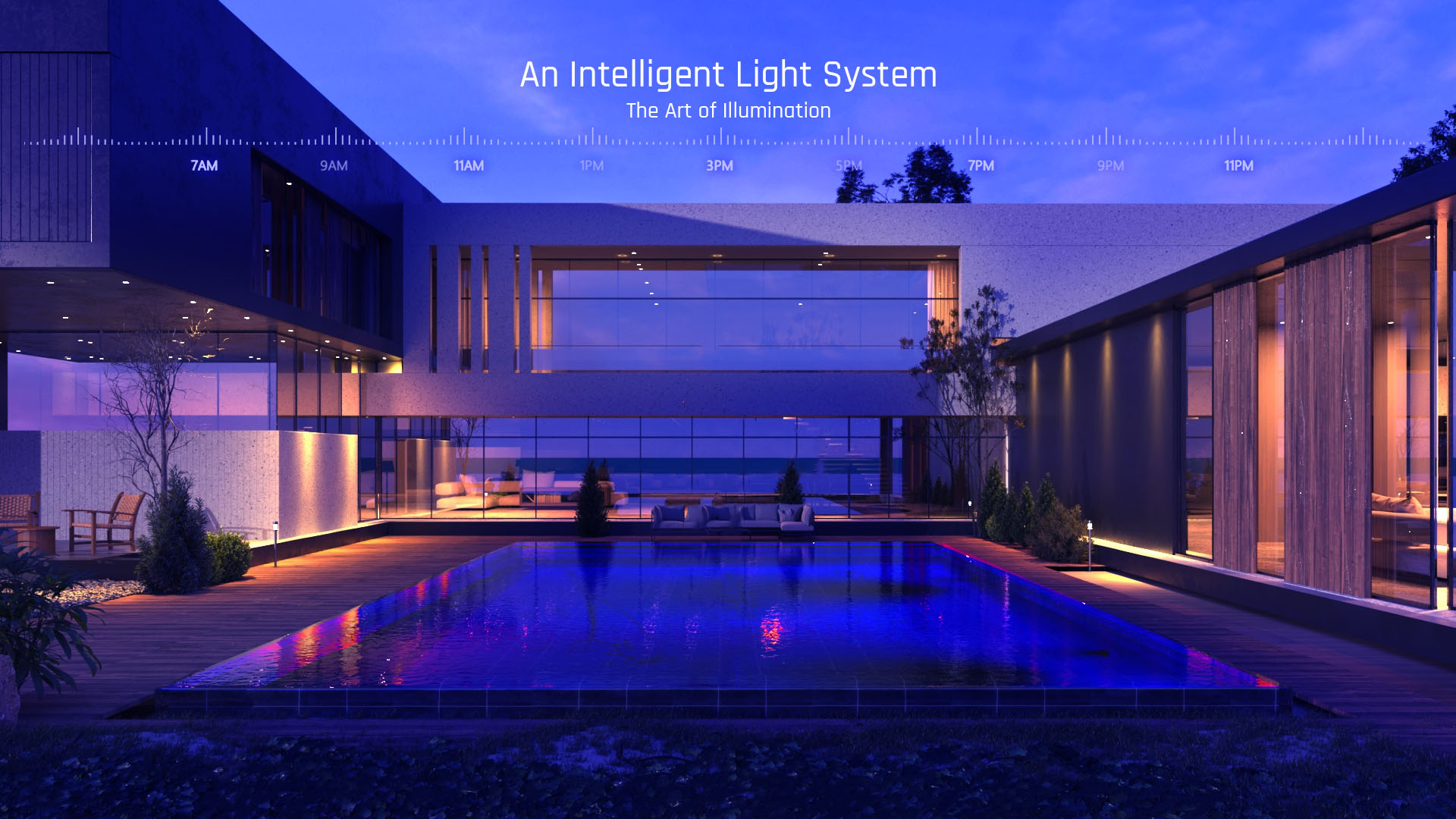 Light in Perfect Harmony
Illumination meets your Lifestyle
Transform your home or office with the most advanced residential lighting solutions, our Environmental Design solutions can help you take decisions before investing in the construction of your project.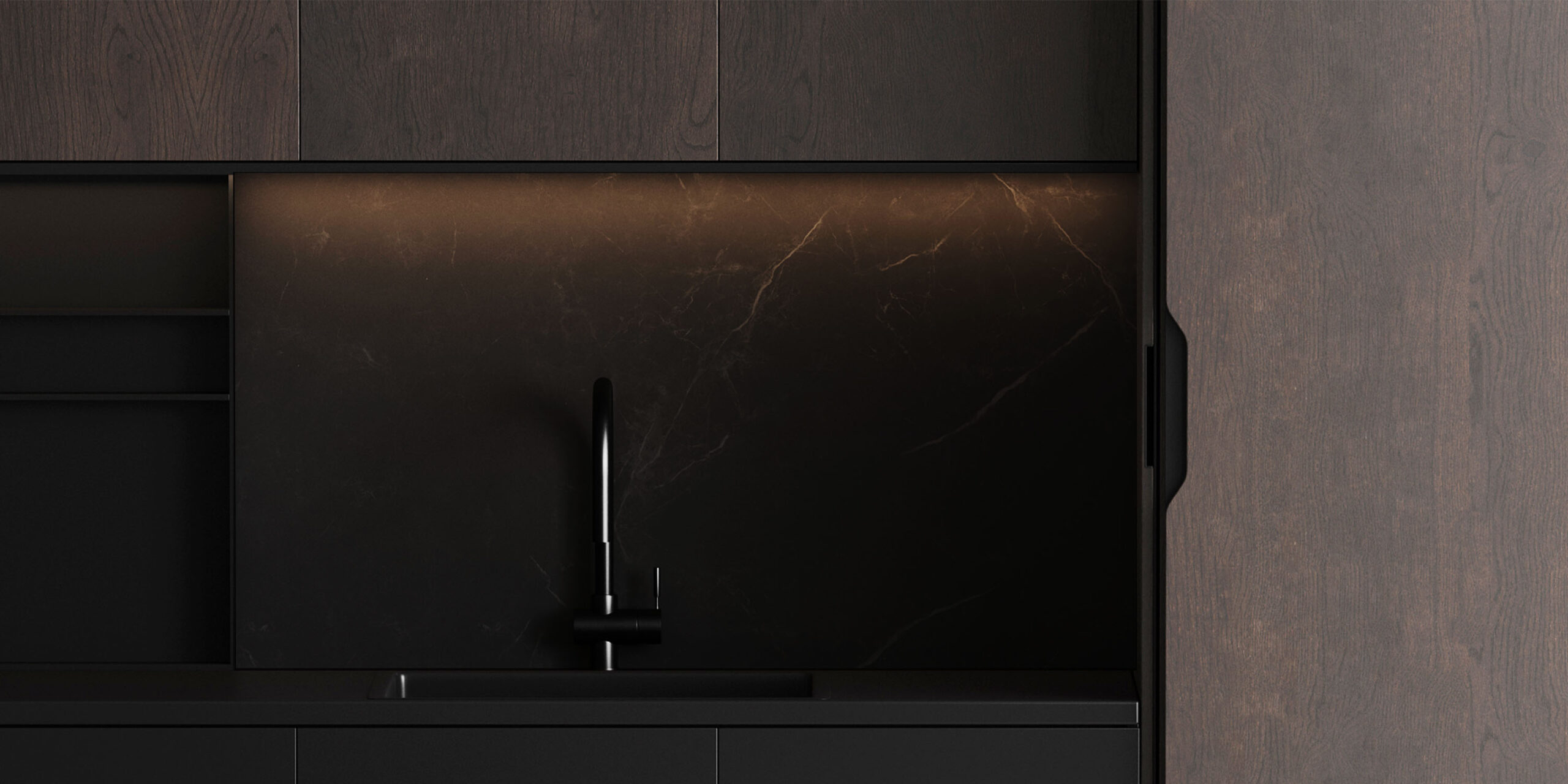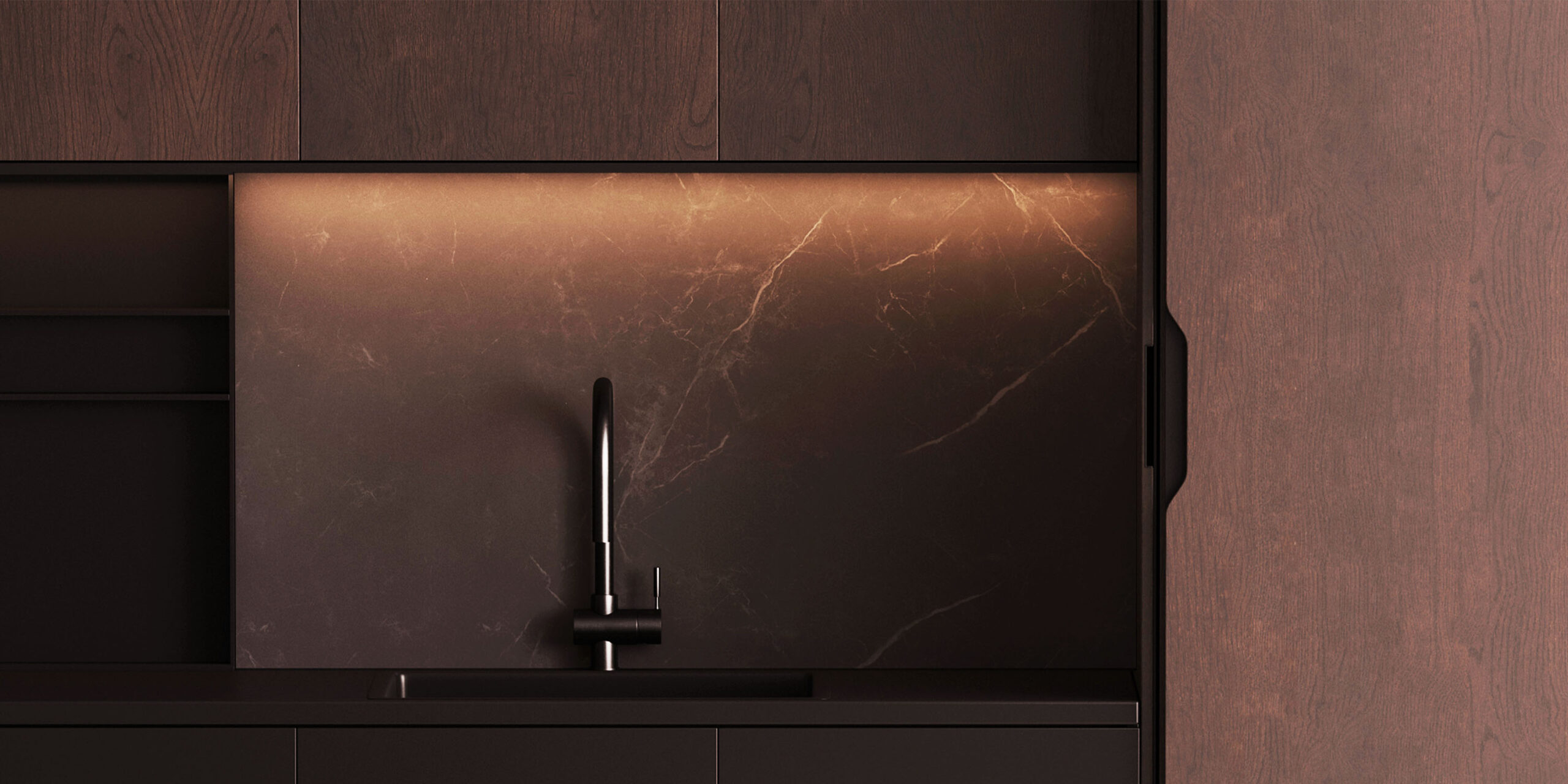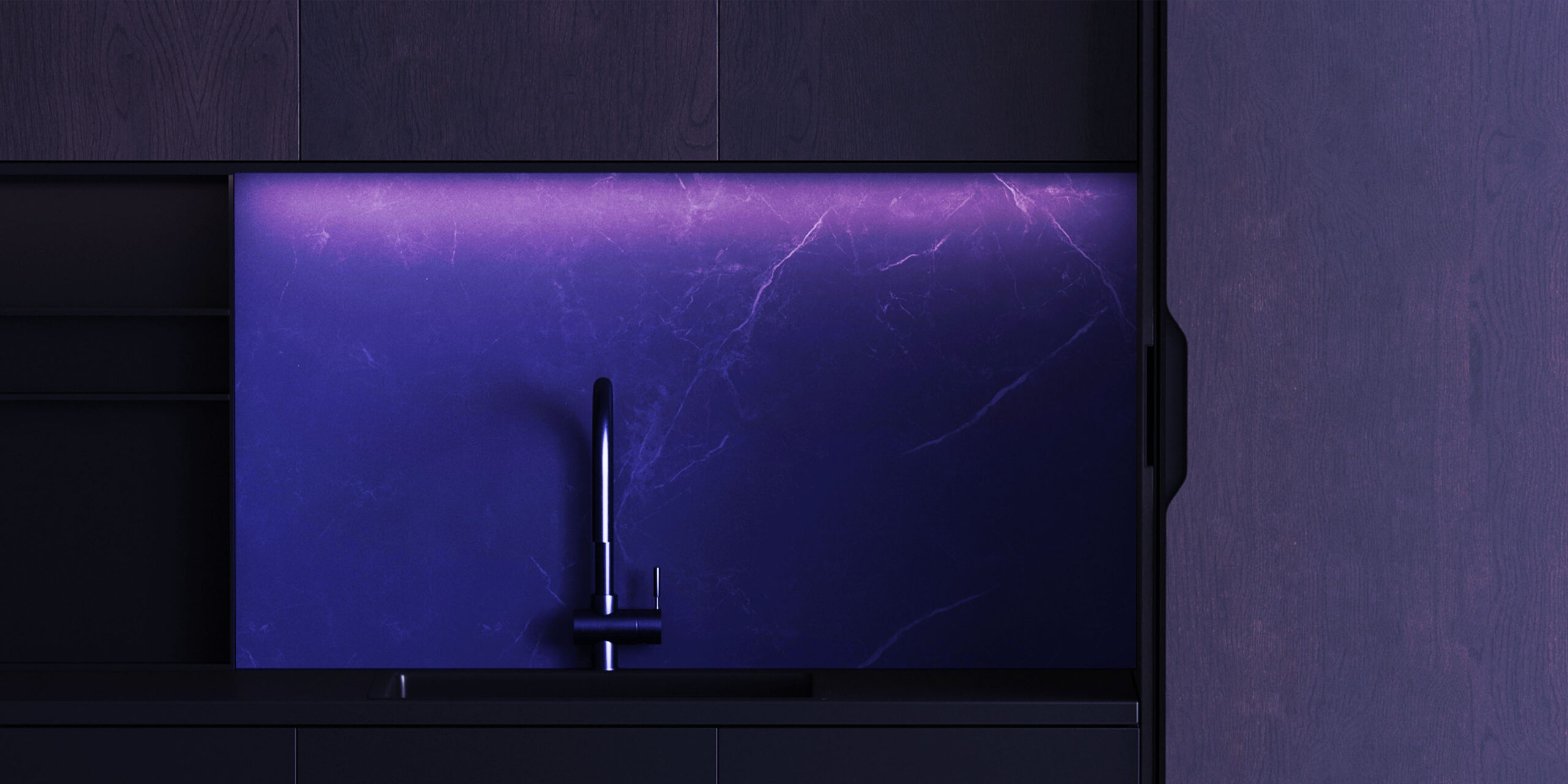 Dynamic light at every sight 
Highlight architecture at every angle
Luxury lighting, restore the romance of candlelight and synchronize lighting with the sun to connect the natural and built environment. Connected lighting, shades, and hand-crafted controls that elevate everyday life.
The purest expression of lighting design has never worked so effortlessly.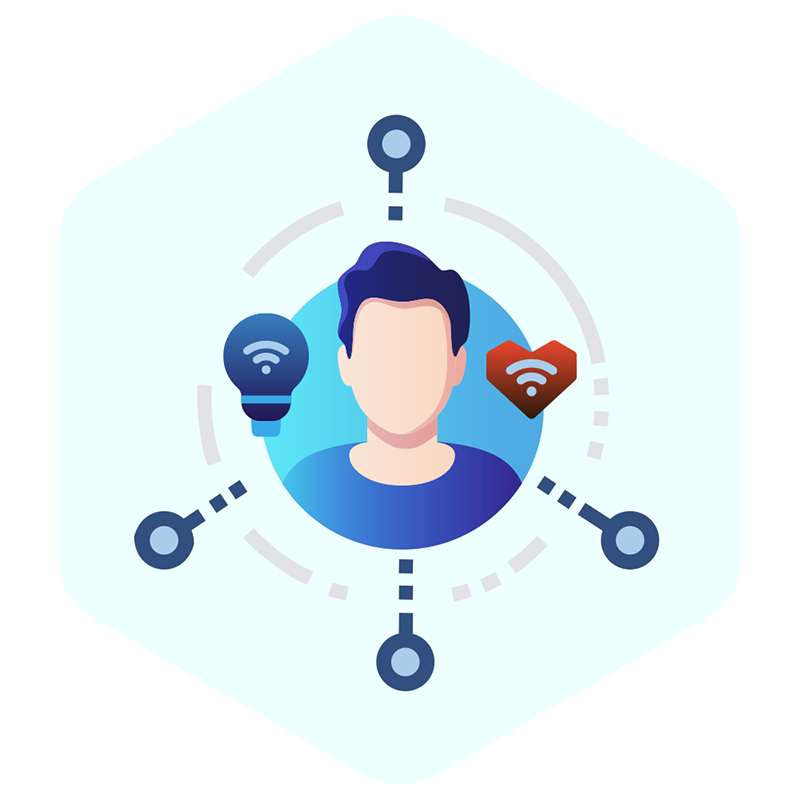 Human-Centric
Beautiful Spaces, Brilliantly Lit
illuminate the best and brightest in world-class creations.
Light Transformation
Ease Illumination
Experience the transformative nature of light—select a scene below to see how lighting shifts the mood and perception of the space.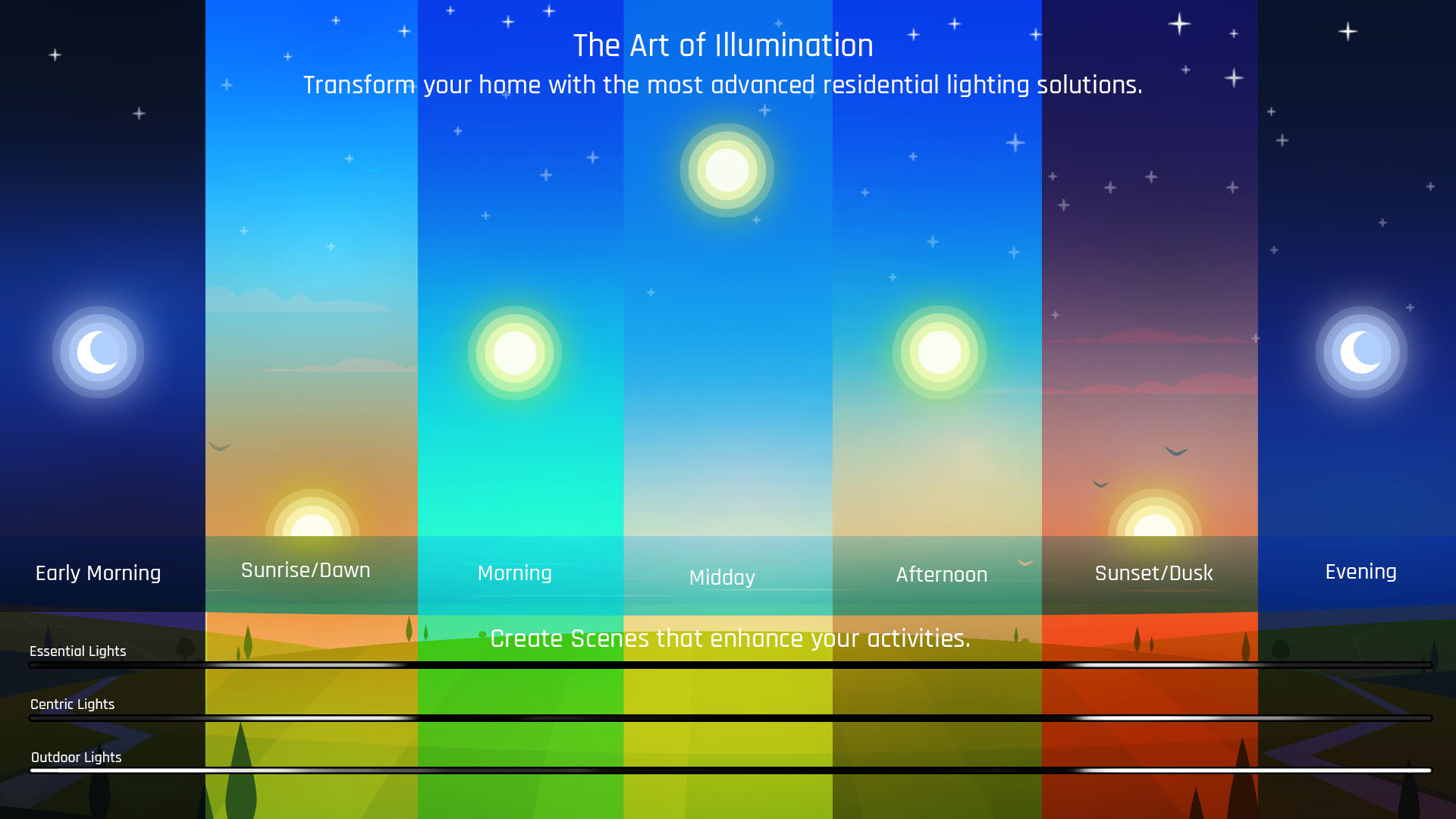 Embrace Light Into Your Home
Enhance those moments with friends and family
Transform your home into an enhanced entertainment environment with the most advanced residential lighting technologies available, host your family and friends, and ad illumination to special moments.
Elevate to Extraordinary
Intensify the beauty of your home by showcasing exquisite artwork, objects, and ine furnishings with the light they deserve.
Leave the Day Behind
Wrap yourself up in a warm, soft glow as you wind down and relax for the evening. Ketra's gentle, natural dim invites you to set aside the cares of the day and be present with what matters at home.
Make Magic at Family Time
Ketra Natural Light rises and falls with you, creating the perfect light for your favorite moments together.
Be a Celebrated Host
Throw the perfect gathering every time-by sculpting the perfect mood. An enchanting dinner party. A festive celebration. Every detail is fine-tuned with personalized light.
Human Centric at Work
Enhance those your workspace
Harness the beauty of light with an intuitive app that simplifies design and lets you access the full power of Ketra anytime, anywhere. Integrate light and shades for seamless control of personalized scenes in one unified platform.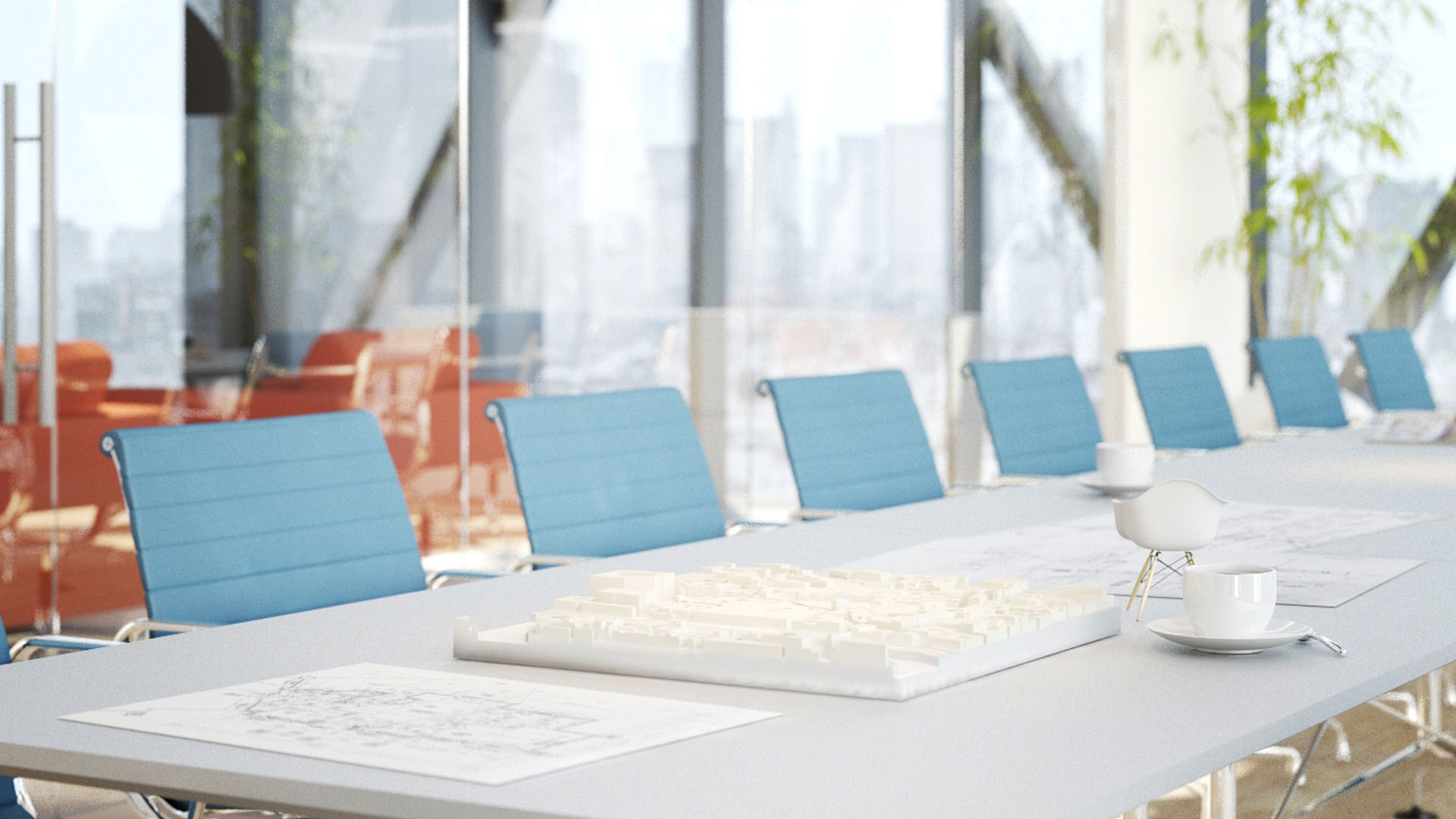 Illuminate Engaging
Workspaces
Wow-worthy spaces.

Encourage collaboration or focus by shifting light moods.

Bright light to a warm collaborative scene.

Future-proof your office with a flexible system that adapts as you grow.
Create Unique
Hospitality Spaces
Deliver dynamic natural light.
Keep your space in tune with nature.
Create a warm and inviting environment.
Design unique experiences for special occasions.
Craft a signature lighting scene.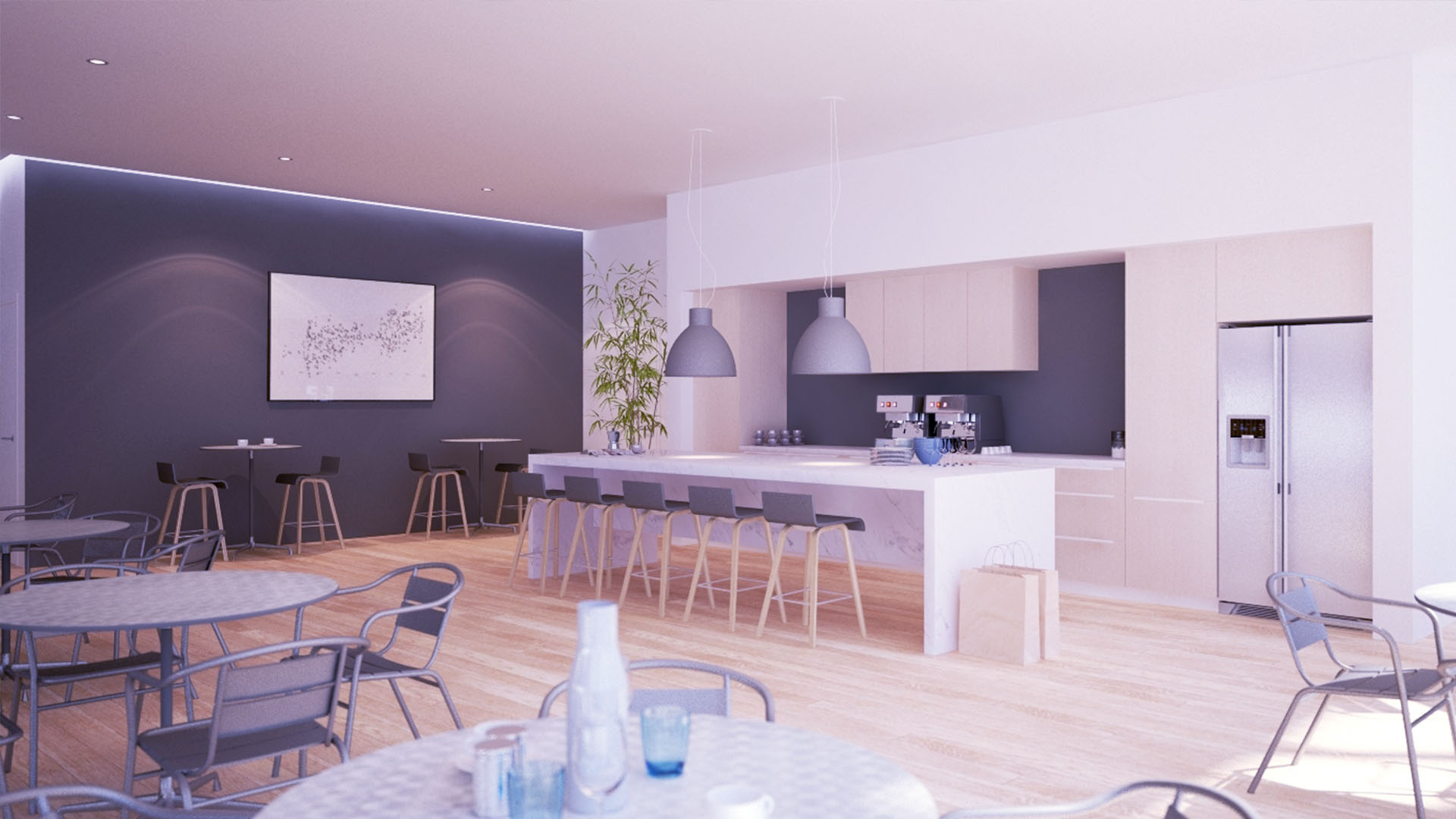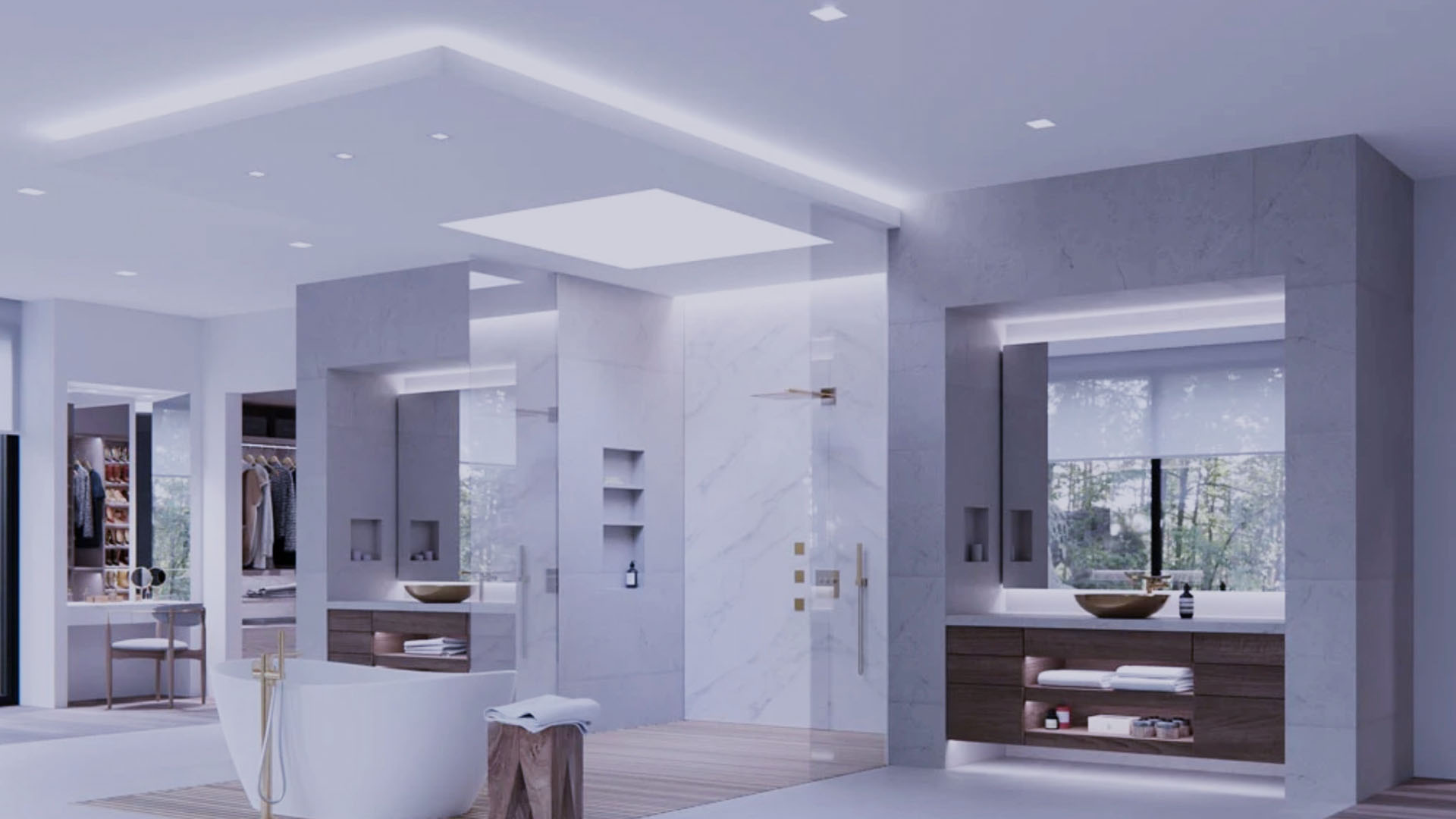 Indirect Illumination
Linear Lighting
No fixtures are Shown.

Light evenly across rooms.

Highlight the Architecture of your home.

Indoor and Outdoor.
Update your workspace with total intelligent office systems, and sophisticate your workflow. More information on Commercial Lighting >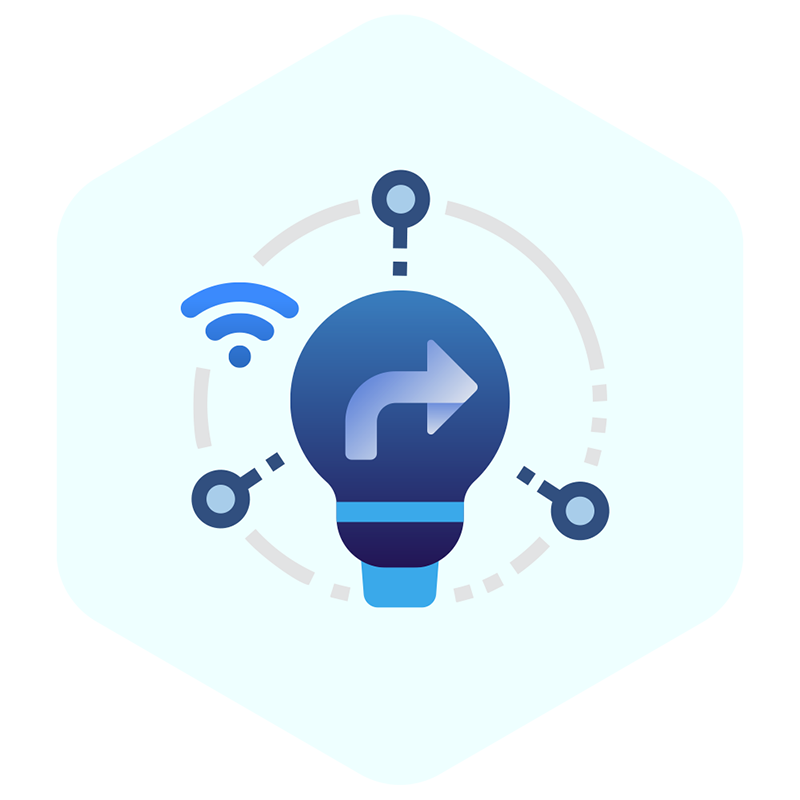 Aesthetic integration
Highlight Architecture
Solutions tailored beautifully into the Architecture of your home, Seamless integrated consequently into your life. 
The Purest Expression of Design
Cohesive and invisible seamlessly Integrated Technologies
Elegant controls designed to be touched and highlight Design, Luxury and Architecture. Distilled forms. Enduring materials. Custom keypads deliver moments that mirror your mood.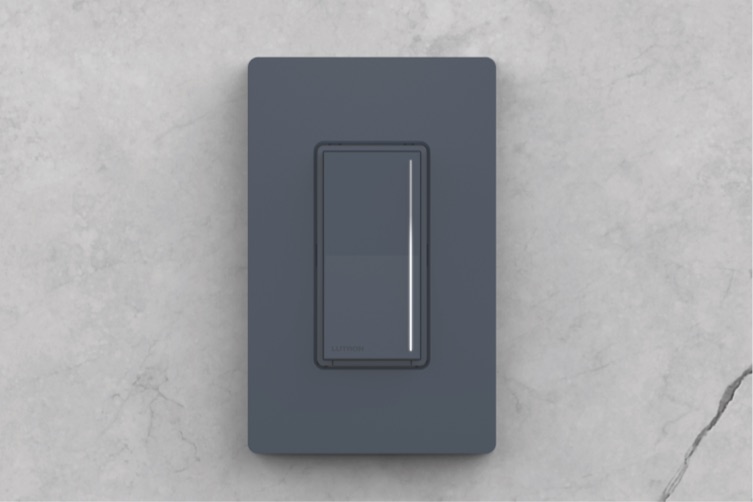 Crafted to Perfection
An elegant complement to any interior design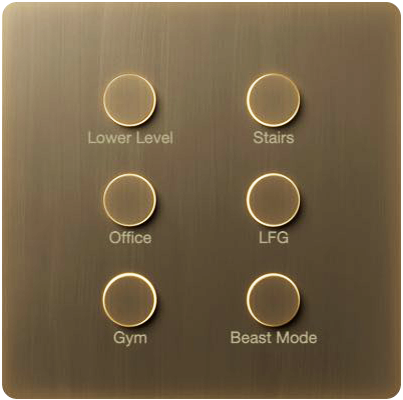 Highlighted Architecture, Indirect Linear Illumination, and Controls.
Beautiful and versatile quality craftsmanship and meticulous attention to detail define the Alisse wall control. Machined from solid brass and finished by hand, each control is a decadent work of art.
Outdoor Lit 
Brilliantly Landscaped
Dissolving the boundaries between indoors and outdoors blending both your space and nature.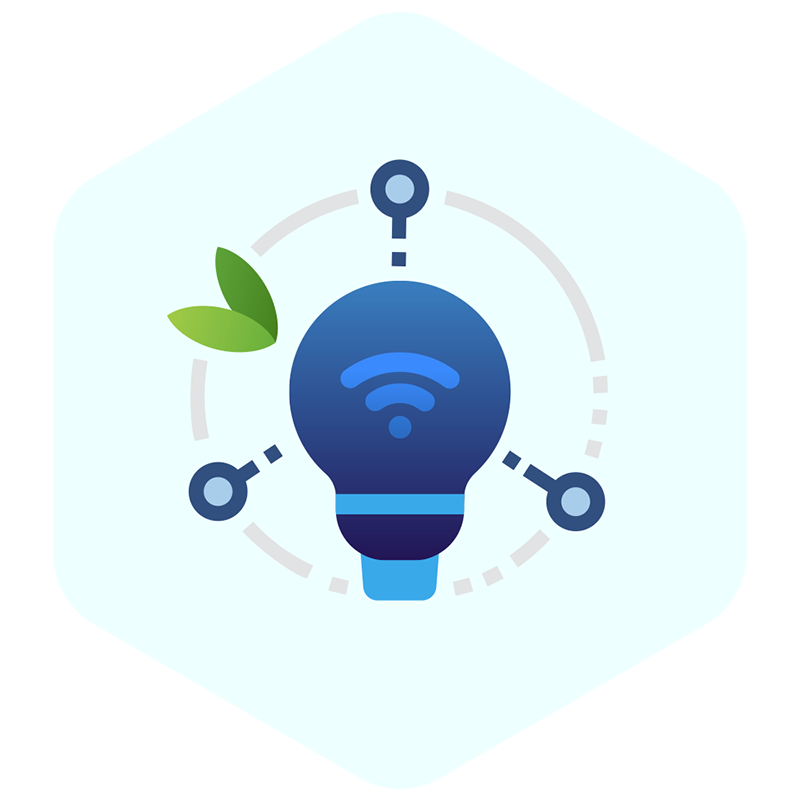 Landscape Lighting
Fuse your scenes into the night
Use light layering outside to add depth and dimension, switch the mood in an instant, and showcase the aesthetics of your outdoor living space. Play with different layers of light to see how you can transform your space.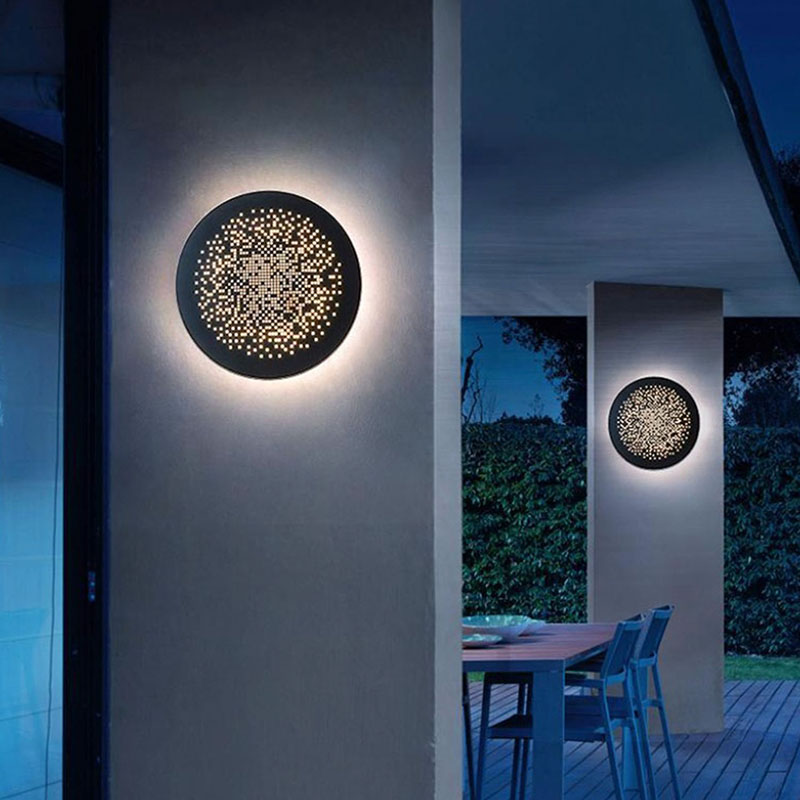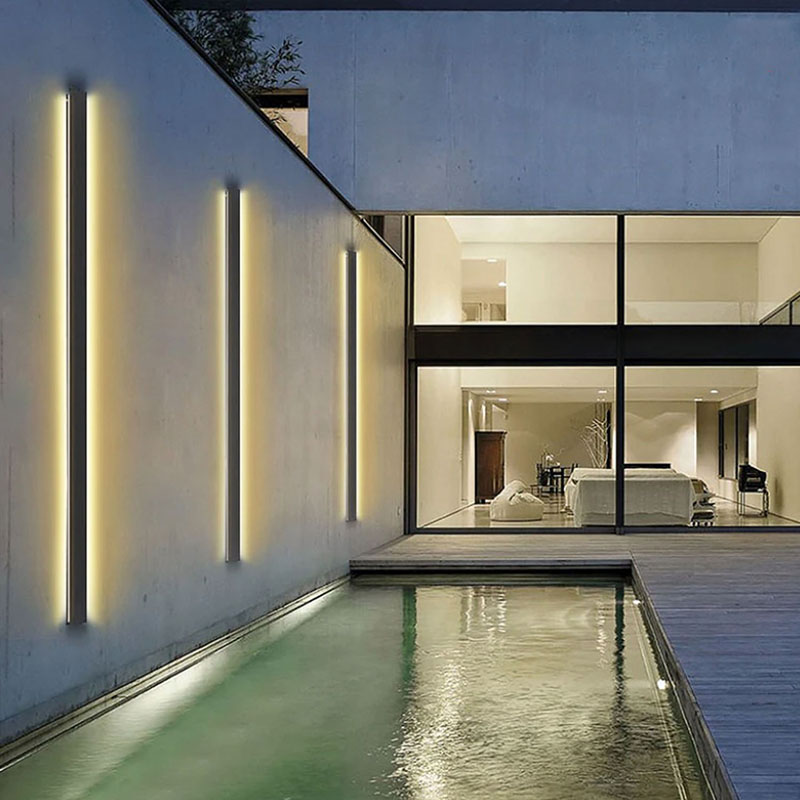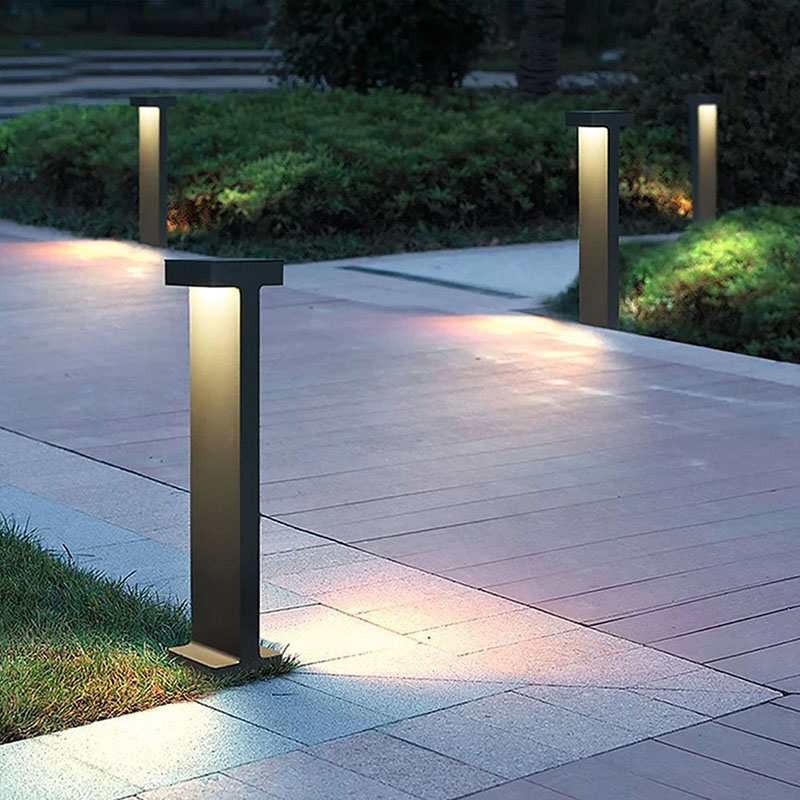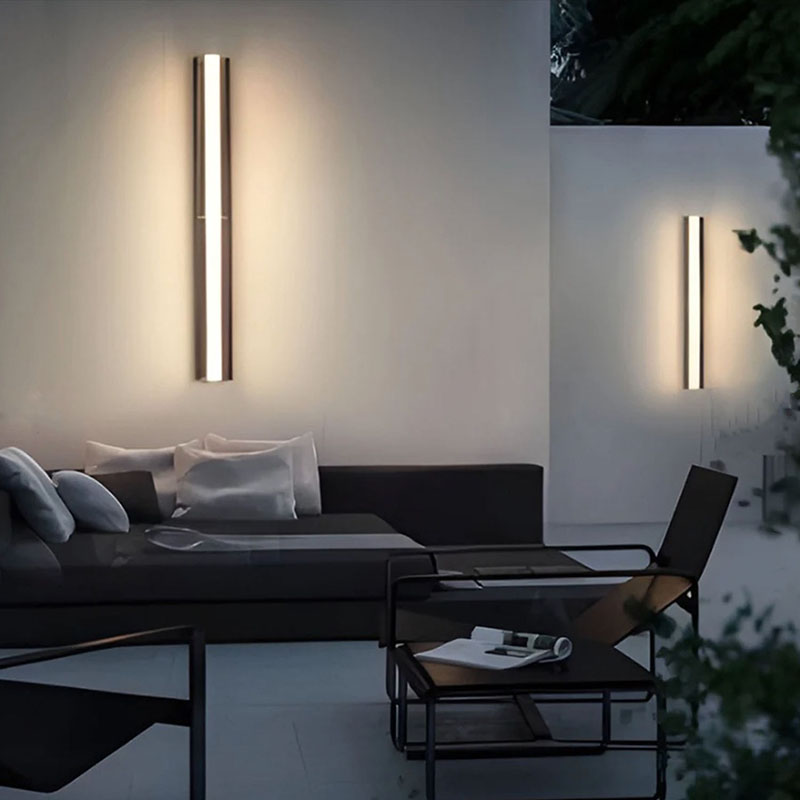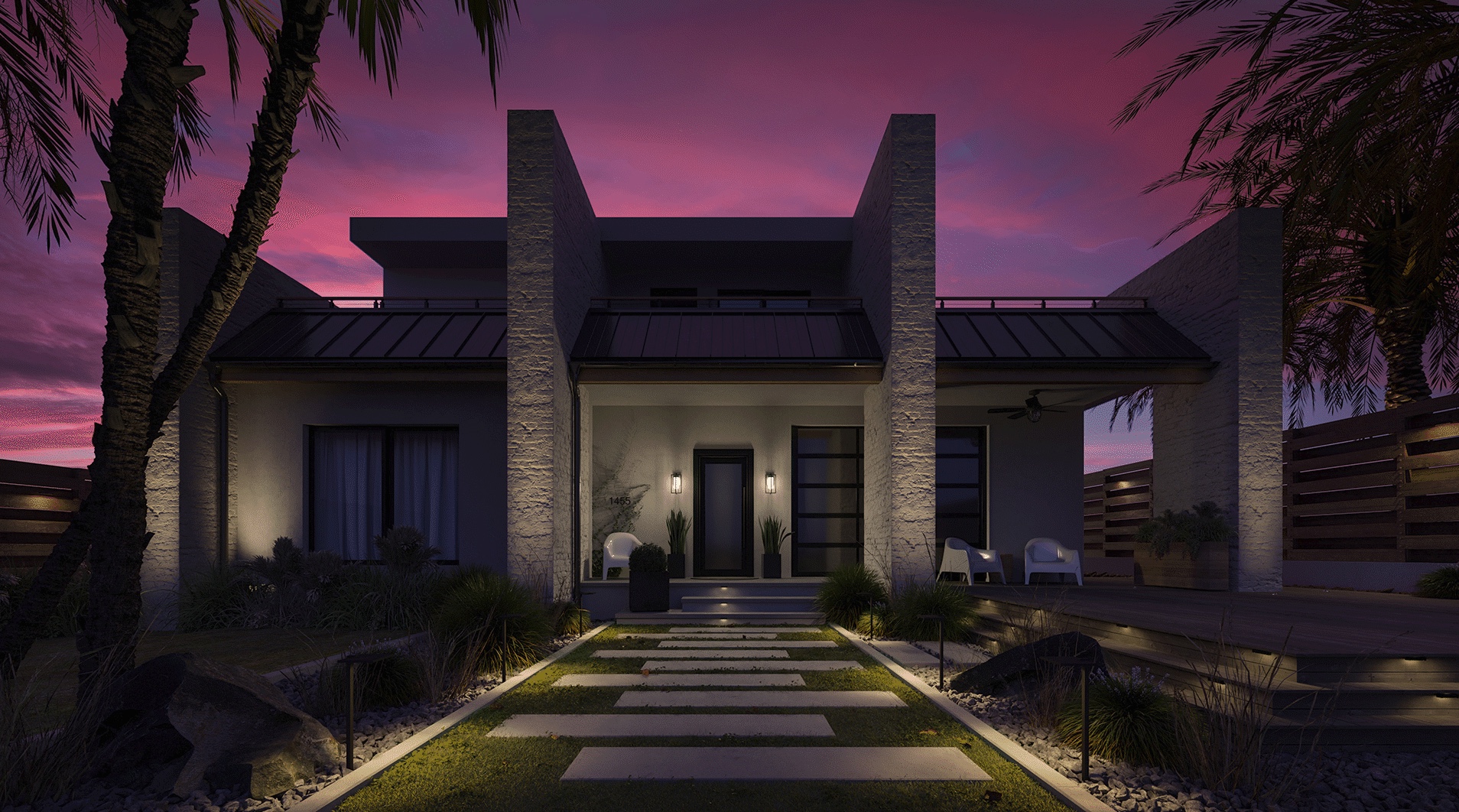 Essential Lighting
Brilliantly Reliable
All your Essential Lighting starts at the highest quality of features and products.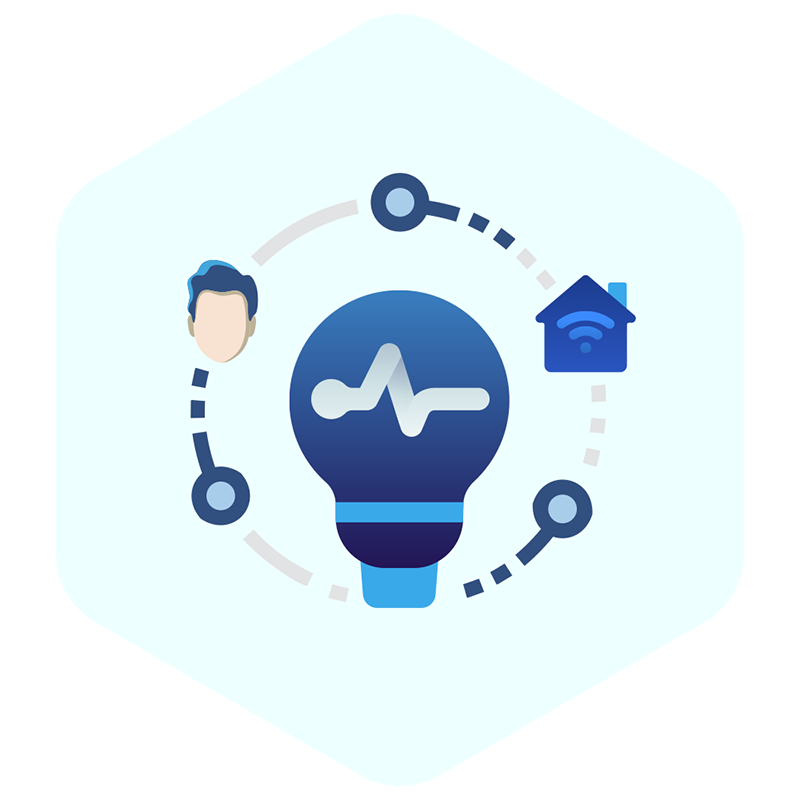 The best light is your own
Cover the essentials
Light is yours to create, yours to control, and yours to personalize. Make a design statement with a smart lighting system.
Nurture a mood in spaces large and small, with tunable white, warm dimming, and saturated color. Use light as an amenity – enhancing the experience in restaurants, galleries, spas, and more. Personalize the moment with user-friendly apps that make it easy to change your lighting scene – and then change it back.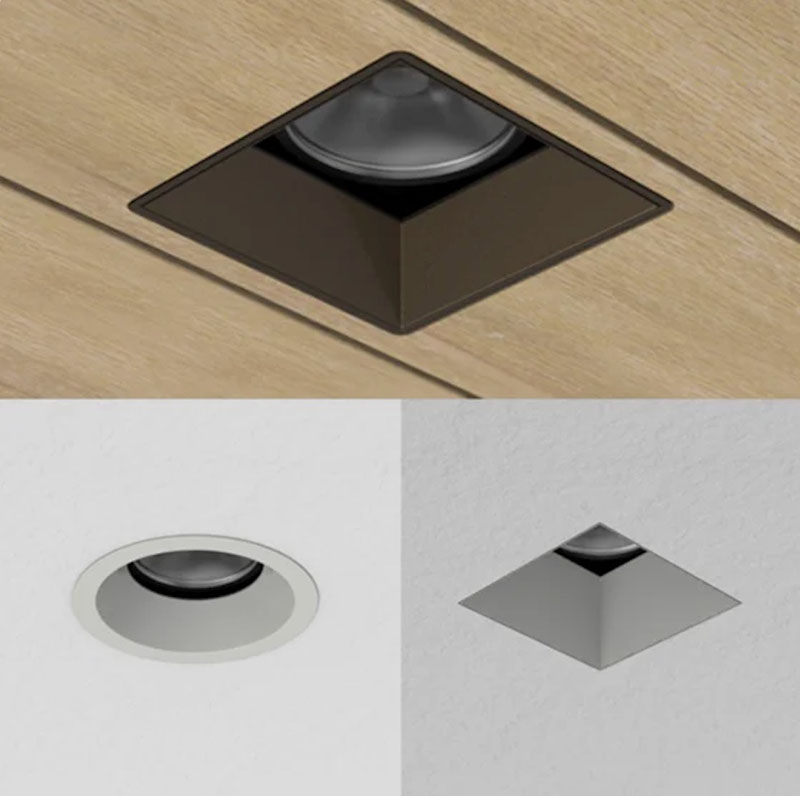 Lighting OS
Brilliantly Intelligent Operation Systems
See what Lighting Operating Systems you like the best, and contact us for a free consultation.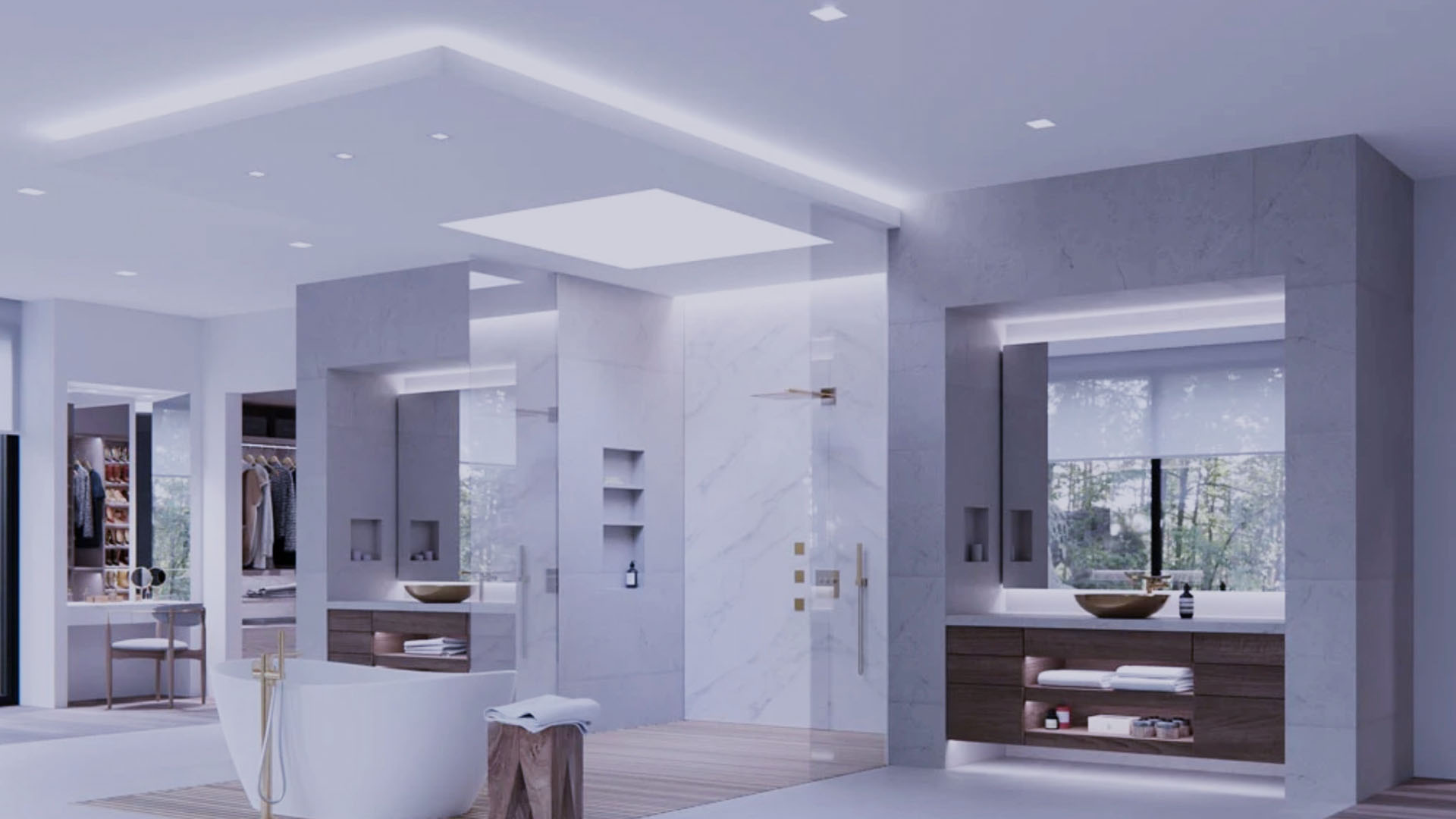 Ketra
Advancing the Future of Light
Light—it shapes the world around us. It energizes and soothes, invigorates and inspires. Dynamic and always evolving, it's as alive as the very life it illuminates. And yet, we often treat man-made light as a mere utility, remaining complacent with stagnant, chilly light —when it holds the potential to be so much more.
Our shared mission is to make light an integral part of the human experience. We're rewriting the story of light and creating technology that works intuitively with us—to make the world a brighter, more beautiful place.
Lutron + Ketra  | Ketra >
Lutron
Luxury Lighting Control
Harness the beauty of light with an intuitive app that simplifies design and lets you access the full power of Ketra anytime, anywhere. Integrate light and shades for seamless control of personalized scenes in one unified platform.
Explore the new all-in-one solution, and read the blog post from our product leaders, sharing how Athena equips designers with unprecedented creativity and control.
Athena
Dynamic lighting control system
The dynamic lighting control system brings the magic of light to elevate everyday moments. Athena is a flexible, simple, all-in-one solution that combines the world's most advanced light source with intelligent shades and connected apps to deliver a holistic light experience.
Create a cohesive light story with Athena. Start with daylight, and bring the outdoors in with Lutron shades. Add Ketra, to seamlessly blend interior and exterior light. Introduce any other light fixtures you like: a best-in-class LED+ universal phase control dimmer allows control of all load types from a single system.
Control4
Smart lighting is brilliant modern and essential
Control4 Smart Lighting is a perfect extension to any security system. With Control4's Mockupancy™ setting, your shades and lights can turn on and off at intervals to simulate occupancy inside of your home while you're away. All interior and exterior lights can also flash repeatedly if an alarm is triggered, alerting neighbors or authorities of unusual activity or unauthorized access to your home.
Life Illuminated
Create a Space for Brillance
All fixtures are controlled through their respective apps. At Envarte we bring you solutions that integrate most technologies in to a home ecosystem, minimizing in to one operating system to control not only lighting but all aspects of your home with the ultimate purpose to enhance your lifestyle.